The version 4.2.0 is a major update for JoomSport software. Besides bug fixes and small improvements JoomSport 4.2.0 includes several very essential and highly demanded features:
Box score stats
Desired and hotly debated on JoomSport feedback page feature that moves player stats management to the next level. Ability to add box score records with variable options (divided into player roles, countable and based on other stat records, simplex or composite, ability to assign parent items, etc.).
We are sure this functionality will be quite helpful for managing data in such sports like hockey basketball, volleyball, American football and many others.
How to use Box score stats effectively please check on our documentation page.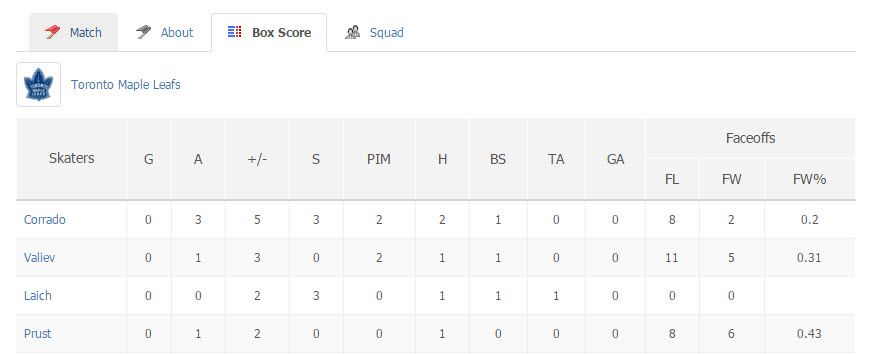 Vertical timeline
In pursuance of our customers' suggestions on JoomSport feedback page we implemented Vertical timeline so the presentation of time events now is more visible on Match details page: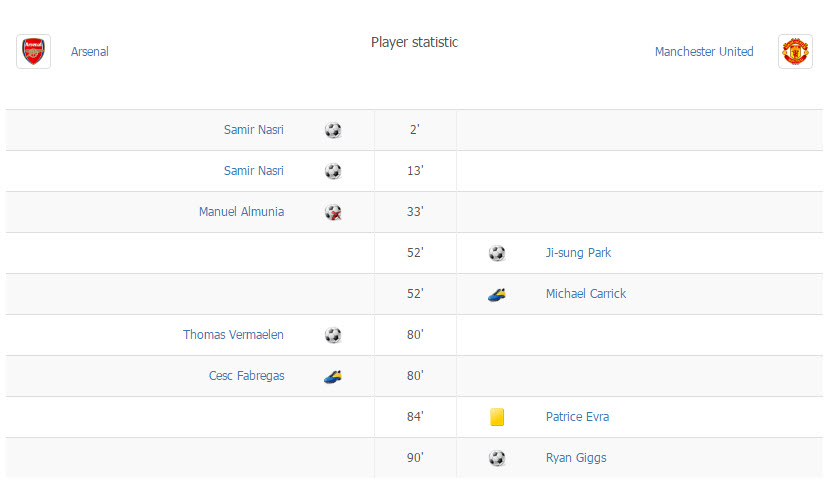 Moreover JoomSport 4.2.0 includes the following improvements and bugfixes:
Color legend for Season standings and Season standings module (According to customers suggestions on JoomSport feedback page)

Interface improvements

Ability to display Box score stats in module Players stats

Player list layout menu item, sorting bug

Sum of events bug
Please download new 4.2.0 version from your Members Area. If you have any ideas or suggestions how to improve JoomSport product please don't hesitate to share it on JoomSport feedback page and we will definitely consider it. Feel free to contact us if any questions appear.
Thank you for staying with us!